Welcome to Resident Services
Join The Apartments at Isles Of Porto Vista Today. Register here to access the resident portal to enjoy amenities, maintenance service or to pay rent.
Leasing & Management Office
239-424-8820
Emergency After Hours Service
954-806-6393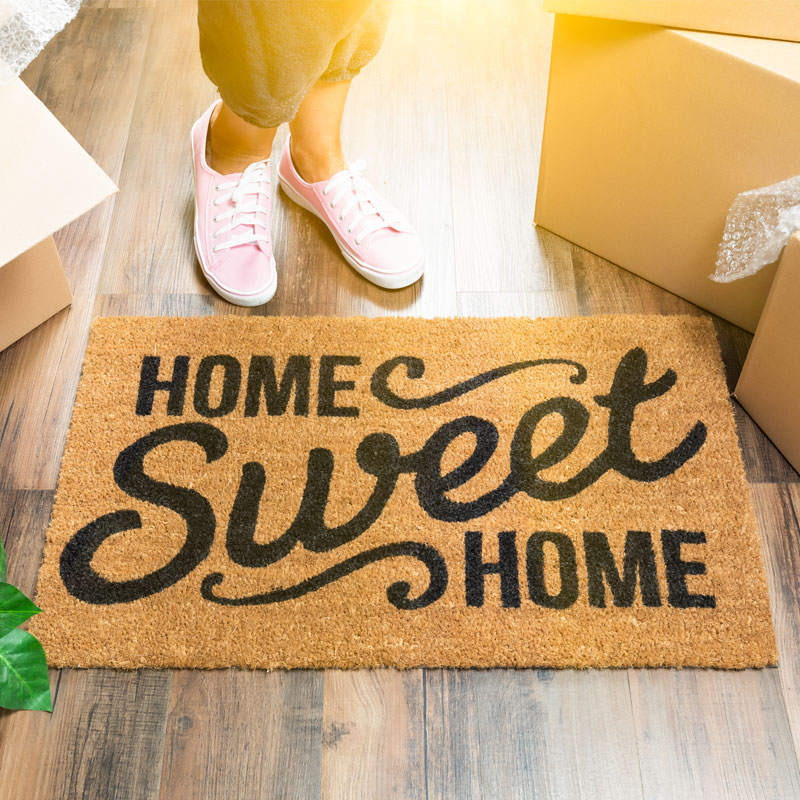 What is Renter's Insurance?
Renter's Insurance helps cover unexpected events that result in loss or damage of your property or damage to the person or property of the landlord, a guest or another resident. You may not always be able to prevent certain situations, such as theft, a fire, or damage to property, whether your own property or the property of the landlord or other residents or injury to another person, and that's where renter's insurance comes in.

What does Renters insurance cover?
Renter's insurance generally provides two types of insurance coverage for Renters. These two types of coverage are commonly referred to as Liability Insurance and Personal Property Insurance.
Liability Insurance – This insurance cover the cost of repairs if you accidentally damage the landlord's or someone else's property and for the medical bills if you're found responsible for the injury of another person (a guest, another resident, an employee of the landlord etc.).
Personal Property Insurance – This insurance covers the cost to repair or replace your belongings from theft, fire, water, smoke and more. Property insurance covers items such as clothing, furniture and electronics, up to the limits in your policy.

Am I required to have Renters Insurance?
Yes, Renters Insurance is required for the duration of your lease. We require Residents to provide proof of insurance at the time of Move-In and additional fess may be charged to you if there is a lapse in coverage during your lease.

What type of coverage does the Landlord require?
 In order to protect the Landlord and other Residents property from damage, The Apartments at the Isles of Porto Vista requires all Residents to have liability insurance with a minimum coverage of $100,000.00

Does the Landlord require personal property coverage?
Personal Property coverage is not required by landlord however, it is highly recommended that all renters purchase Personal Property coverage in order to protect their property.

Does the Landlord's insurance cover my personal property?
 No, the landlord's insurance does not protect the Renters personal property in the event of a theft, fire, or other peril. That's is why it is highly recommended that all renters purchase Personal Property coverage in order to protect their property.

How much does Renters Insurance cost?
Prices vary based upon the type and amount of coverage. Generally, prices range from as little as $10 per month to $25 per month.

Where can I purchase Renter's Insurance?
Residents can purchase Renters Insurance from any licensed insurance provider. The Apartments at the Isles of Porto Vista preferred insurance provider is the eRenterPlan from LeasingDesk Insurance Services. eRenterPlan offers excellent coverage and competitive rates and best of all the eRenterPlan can be purchased at the time of Move-In with coverage issued on the same day! There is no need for residents to provide proof of insurance because our property management system will be updated automatically.